MONDAY- Welcome reception
On Monday evening, May the 22nd, a Welcome Reception will take place at the AC Hotel Gran Canaria. Our recommendation before the reception is to take a walk or go jogging or swimming at Las Canteras beach. There is plenty of sunshine and nice weather in the afternoon around 17:00 to 19:00 hours. A walk or visiting places or terraces for drinks is a good option in the night.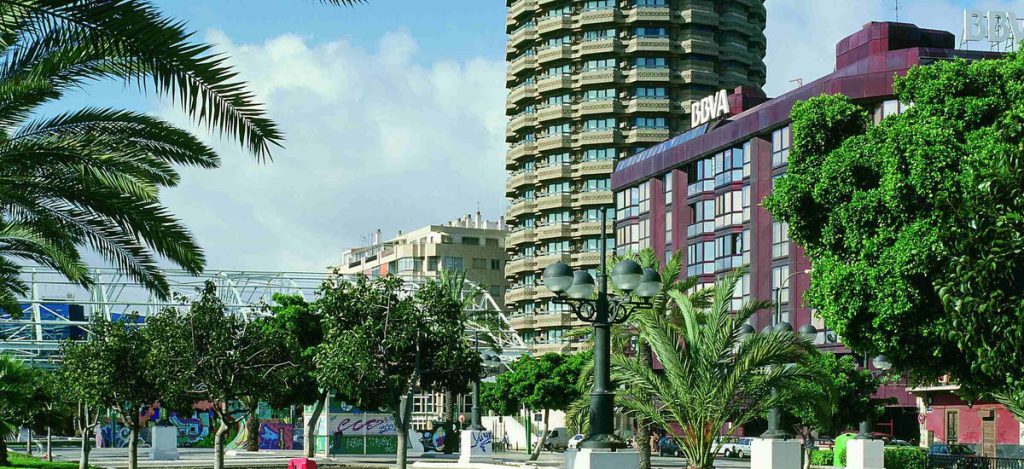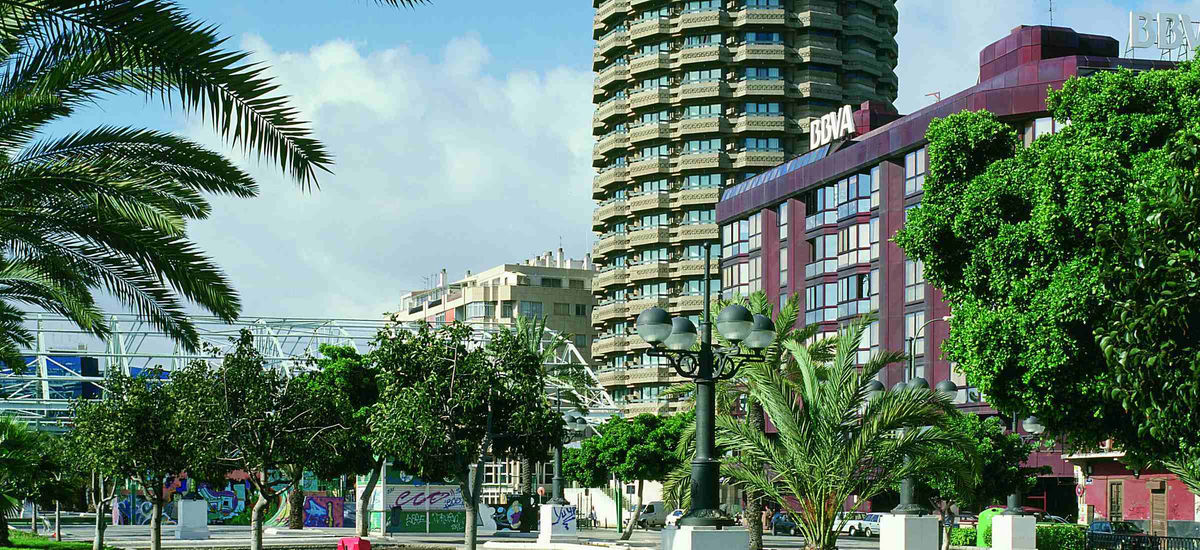 AC Hotel Gran Canaria Suite Bar
TUESDAY – General Tour Sightseeing and Gala Dinner
A guided tour through the historic centre of the town, including a visit to the Columbus Museum, will take place on Tuesday afternoon, May the 23rd, after WOCSDICE sessions.
Columbus Museum, an architectural complex located in the middle of the historical district of Vegueta, includes what was originally the Island Governors' House, and is now over five hundred years old.
| | |
| --- | --- |
| | |
| Vegueta | Columbus Museum |
More details about Vegueta.
In addition, there will be a tour sightseeing around Bandama crater and Arucas village, ending with an enjoyable Gala Dinner at La Corona de Arucas restaurant.
| | |
| --- | --- |
| | |
| Bandama crater | Arucas |
La Corona de Arucas restaurant
Exclusive for accompanying persons:
On Tuesday morning, May the 23rd, the Tourist City Sightseeing Bus will travel around the city of Las Palmas de Gran Canaria.